The Lot et Garonne is an area resembling no other: in the heart of the South-West, it incarnates all its values. Lying between Bordeaux and Toulouse, the Périgord and Gascony, neighbouring the Landes, it is a country of diversity and mixture, of high standards and quality, of realism but also imagination. A country of abundance, friendliness and generosity. A cultivated country, daring and bold. In the Lot et Garonne, relaxation and serenity are assured…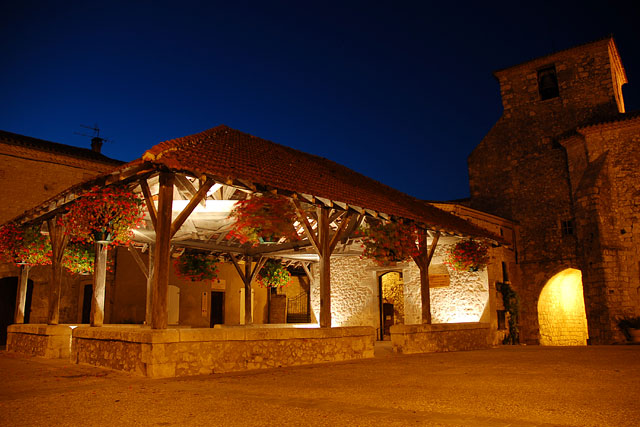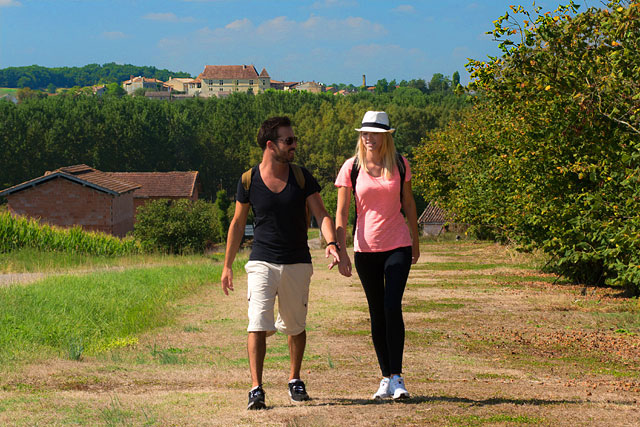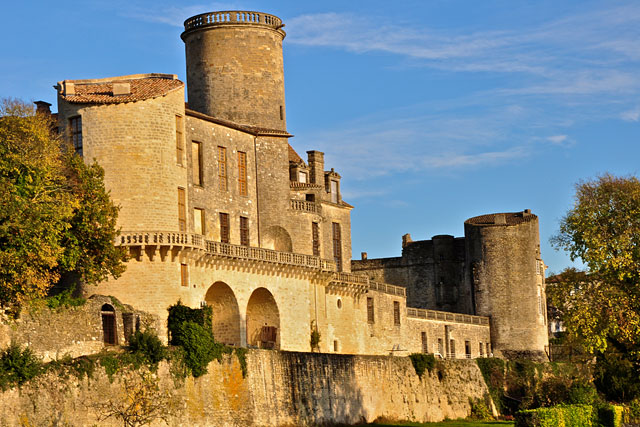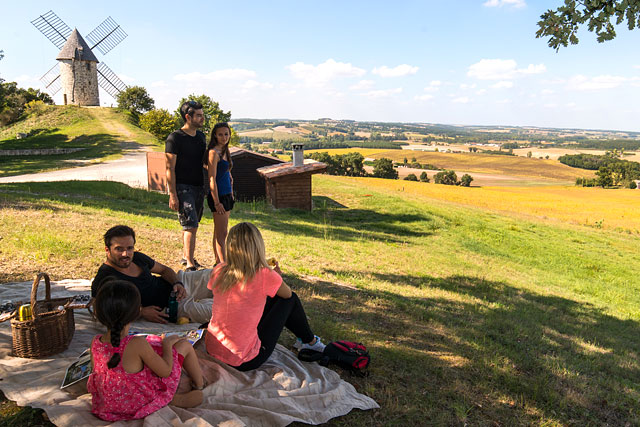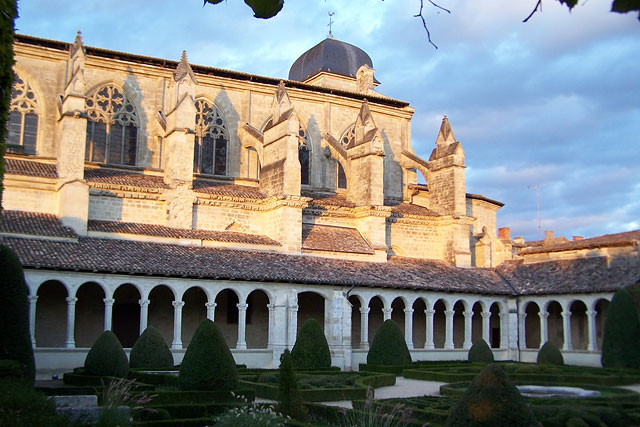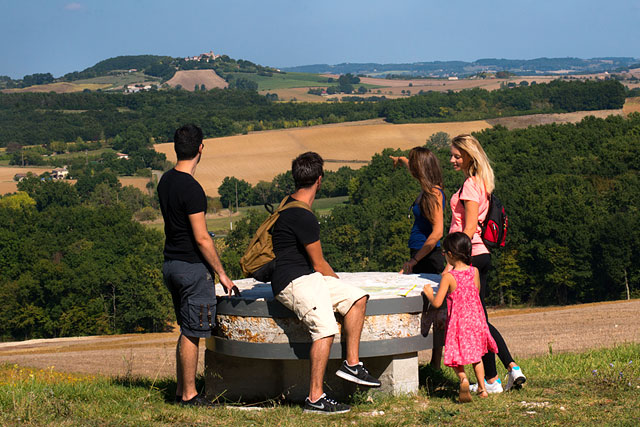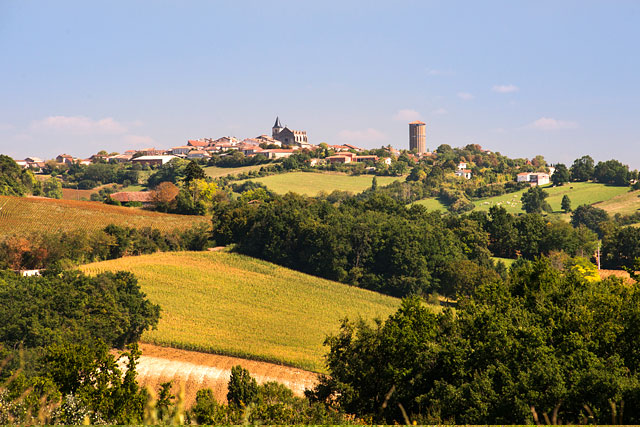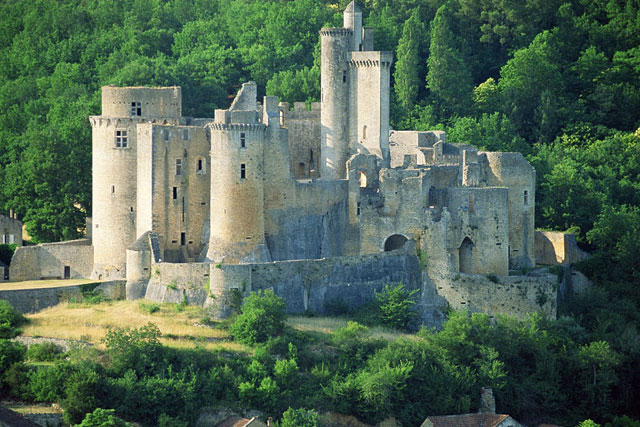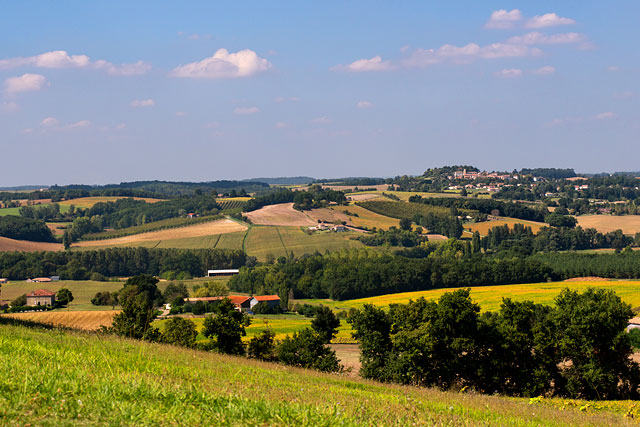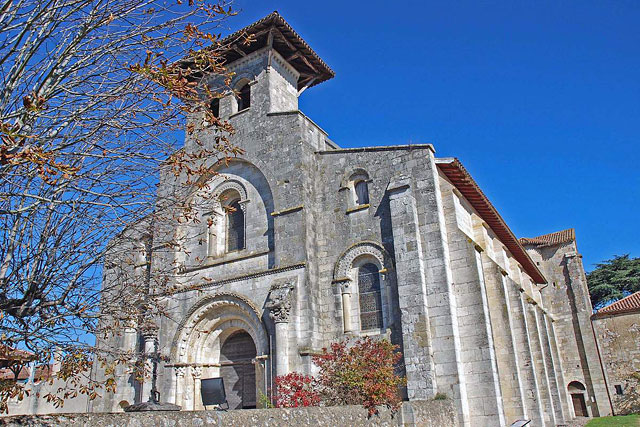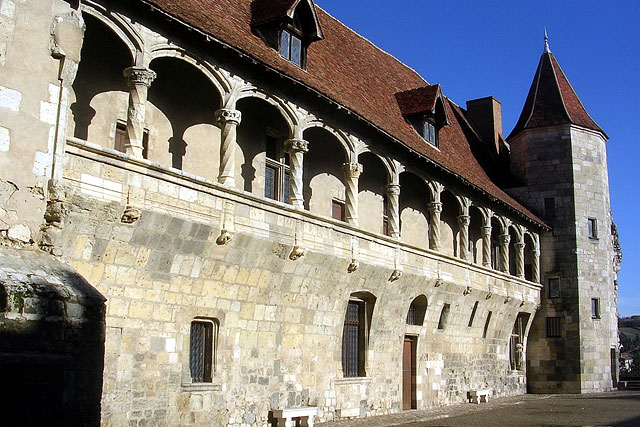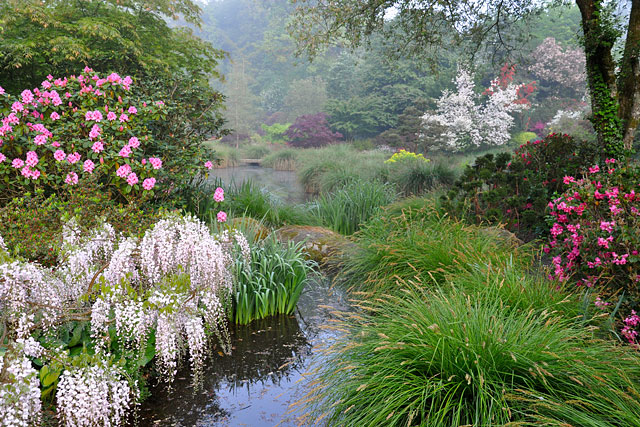 Do you like to highlight your cultural and historic sightseeing? The Lot et Garonne is rich in exceptional sites: 14 châteaux, 42 medieval 'bastide' towns, 24 museums, 2 sceneovisions, 14 gardens….. from the smallest village to the major sites, discover this prestigous heritage and admire the genius of 13th century builders! Be they perched high up like Touron d'Agenais, on rivers like Villeneuve sur Lot or fortified towns like Vanne, or the bastide towns, medieval cities typical of the South-West built on an identical pattern around a central square with arcades. Visit the bastides museum in Monflanquin.
Two of the 'Prettiest Villages in France': Monflanquin and Pujols are jewels from the Middle Ages. The first houses the bastides museum and can be visited accompanied by Janouille, an amusing troubador buffoon. The second offers the visitor its perfectly restored little streets and breathtaking panoramic views. Two chateaux open for visiting represent the quintessance of Aquitaine's cultural heritage: Bonaguil is one of the finest castles in France and a model of military architecture. As for the Chateau de Duras, its splendour was remarked on by Louis XIV.
Let yourself be transported by the beauty of the water lilies of the Latour Marliac garden at Temple sur Lot, a magical place to stroll in and admire the French National Collection of White Water Lilies. In Marmande, two sites have been classified by the Ministry of Culture: the elegant French garden of the Cloisters of Notre-Dame church and the gardens of Beauchamp.
Visit the museums… there are six in Lot et Garonne: museum of Beaux-Arts in Agen, the Albert Marzelles museum in Marmande, the cork museum in Mézin, the museum of the chateau of Henri IV in Nérac, the Prehistory museum in Sauveterre la Lémance and the Gajac museum in Villeneuve-sur-Lot. Treasures you must discover!
Go and meet the craftsmen and women of the Lot et Garonne: ceramics, basketry, wrought iron, soaps, weaving…. your stay will be enriched by your discovery of local skills.
Popular, festive, refined, burlesque… here traditional festivities happily cohabit with cultural shows and rock concerts. The spirit of the South-West pervades all our events, from the Grand Pruneau Show in Agen to the Féria of Casteljaloux not forgetting the Lyrical Festival in Marmande or the theatre festival in Bonaguil-Fumel.